Renavive® has helped thousands of people
with their kidney stones, hear what they have to say:
---
Happy customers are the bottom line.
Between Renavive®, fast free shipping and our knowledgeable customer service, it's safe to say our customers are happy!
Try Renavive® for yourself and become a happy customer too!
ANDREW L.
Customer
---
"I barely even knew it when I passed the stone. Amazing product! I was skeptical at first but if you've got kidney stones, you've got to try this product."*
Listen to Customer
Testimonials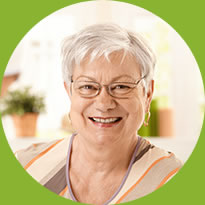 BARBARA P.
Customer
---
"I've been passing stuff and the pain is gone! I urge you, if you have kidney stones please try this product, it's a miracle."*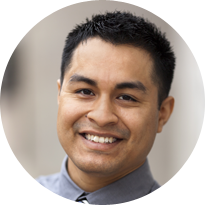 DON L.
Customer
---
"The company is great, the people are great and guess what, if it doesn't work they give you your money back so you can't go wrong. It's the real deal."*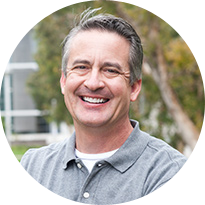 RON R.
Customer
---
"...after I finished taking them I went back and got an x-ray and the radiologist report was no kidney stones, zero kidney stones. This product works."*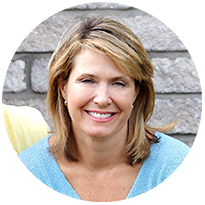 SUSAN L.
Customer
---
"Went back to see my Urologist...he said 'I don't know what you're taking, but keep taking it. Your kidneys look better than they ever have."*
LARRY L.
Customer
---
"Thanks to Renavive I saved a lot of money...no nausea, no pain...didn't even realize it disappeared but it did."*
PAUL J.
Customer
---
"I just want to thank you very very much for your product. It was some of the best money I've ever spent."*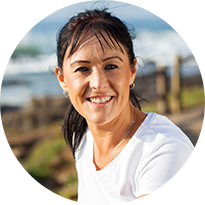 ENEIDA B.
Customer
---
"...my kidney stone passed without one bit of pain. It is the best best thing that I have ever taken!"*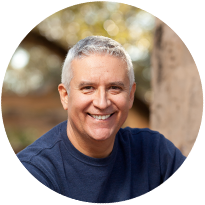 GRIFFIN M.
Customer
---
"I didn't even see the stone when it came out. That's how well Renavive works. It literally saved my life."*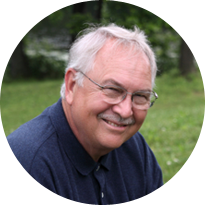 RUSSELL E.
Customer
---
"I slept all night that night and didn't have any problems from then on."*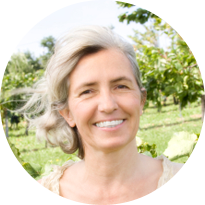 CINDY
Customer
---
"If anybody out there could imagine, thats had kidney stones, not having the pain anymore, this would be the product you would want to use."*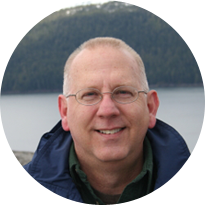 ROB K
Customer
---
"Since I started taking Renavive the pain on my left side has been diminished by I can honestly say 100%."*
*Testimonials are from real Renavive® users and reflect real life experiences of those individuals who have used the product.
They are individual results and results may vary.