Try Risk-Free with our 90 Day
Money-Back Guarantee.
Renavive® has been so effective that less than 1% of our customers choose to return the product.
Try Renavive® Risk-Free because if it doesn't work, YOU GET YOUR MONEY BACK.
We understand that in trying a new health product, there's skepticism, especially when dealing with something like kidney stones. This is why your order comes with a money-back guarantee. We want to turn that skepticism into excitement because that's what you should be feeling. With less than a 1% return rate, thousands of Renavive® users are happy with the results they feel & are satisfied customers. Try Renavive® for yourself and if you do not receive the expected results, send back your order within 90 days and
YOU WILL RECEIVE A FULL REFUND LESS SHIPPING COSTS.
It's that simple.
(One return order per customer)
---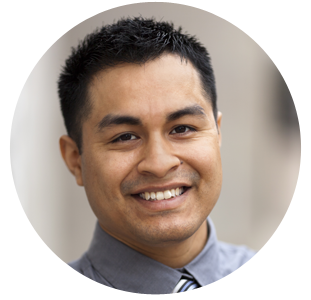 "The company is great, the people are great and guess what, if it doesn't work they give you your money back so you can't go wrong. It's the real deal."*
DON L.
Renavive® Customer
*Individual results may vary.